Its been a little more than one year since the Japanese electronics giant Mitsubishi announced the end of their LCD manufacturing business. This left many customers struggling to decide how to replace or repair their potentially aging fleet of displays. Mitsubishi in particular was a company renowned for very high quality displays and a retains a well known brand recognition within the industry, while many of the newer competing brands struggle to gain customer trust. How then, is an LCD customer supposed to best decide an alternative to their Mitsubishi display?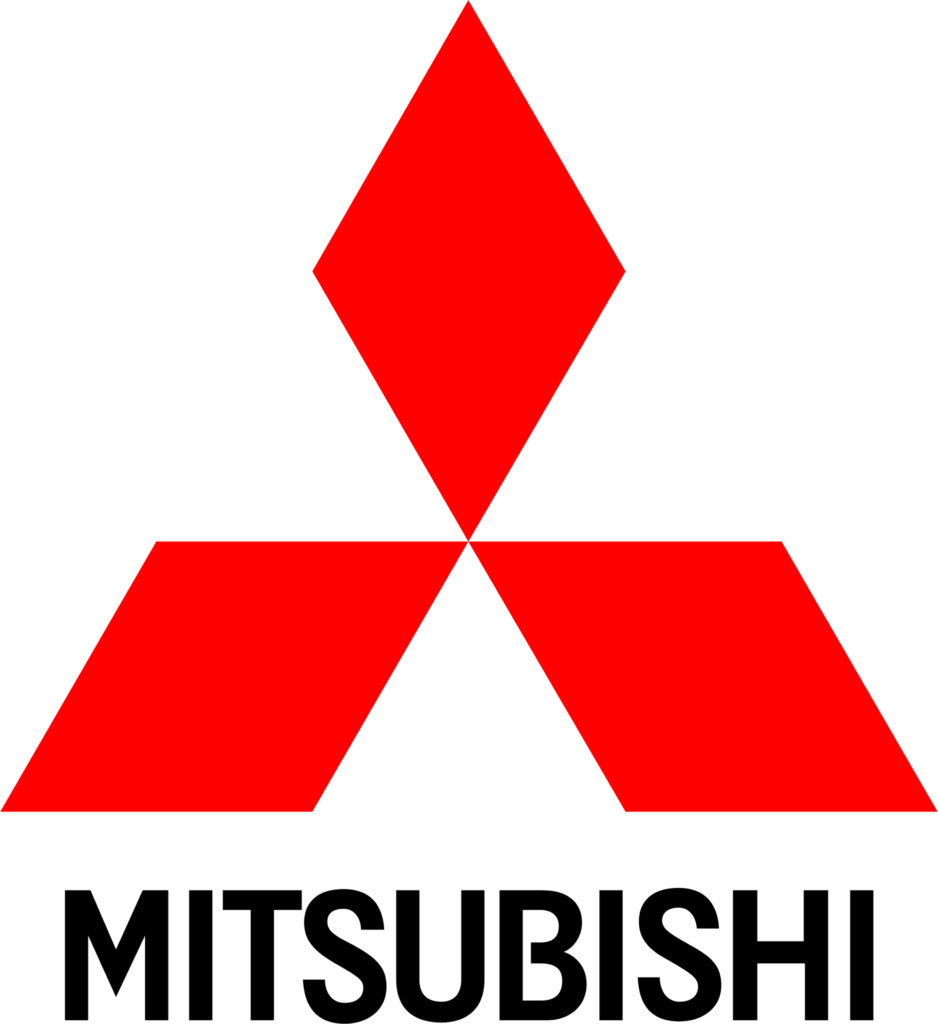 The Drop-in Replacement
When Mitsubishi announced that they will be discontinuing their LCD manufacturing, AGDisplays began exploring potential replacements to serve the customers who will now be seeking replacement displays.
While some companies may offer a "drop-in replacement", the term "drop-in" implies that no changes will need made aside from the LCD. The reality is, in most instances, something will need to change to accommodate replacing a Mitsubishi LCD with another manufacturers.
AGDisplays believes in being upfront and transparent when reviewing a customer's current challenges. Having to replace an LCD that is already implemented in your product is certainly a challenge. Being misled at the beginning of the exploration process is certainly not a great starting point.
Some competitors show a replacement because they have the same diagonal size and resolution. The reality is, there are many different LCD's that will match in size and resolution, but there are a ton of other real-world things to consider when selecting a replacement display.
Read the official Mitsubishi Announcement: Mitsubishi Electric Announces End of Production of TFT-LCD Modules
What are the Common Issues when Choosing a Drop-in Display?
Dimensional sizing (will the LCD fit the enclosure area in your product?)
What voltages do you have available in your system and what will the replacement LCD require?
Does the interface match the Mitsubishi you are currently using?
Will the touchscreen or coverglass you currently use, also work on the replacement display?
Is the availability of the replacement display going to accommodate your production needs?
Many Mitsubishi displays are high-end with improved brightness and contrast ratios that cannot be replaced by standard model LCDs. AGD can find the appropriate display to match or exceed your requirements.
AGD can perform the necessary repairs to return your EOL Mitsubishi display back to service.
AGD can mitigate lead times by negotiating timed-release shipments
The list above can continue to expand as each unique scenario is explored. Therefore, we won't sugar coat the process and tell you it is a simple one. It is a timely and detailed process, but the good thing is AGDisplays focuses solely on these concerns daily. We speak with the LCD manufactures directly and perform the analysis for your team as part of our normal operations. We pride ourselves in treating our customers the way we require our suppliers treat us. Open and timely communication with transparency and detail-oriented focus. To us there is no other way to do business.
Turn-key Design
With our turnkey services we often are able to provide a customer the replacement displays along with the other items needed to make the change over simplistic for your company. We often deliver the LCD with:
LVDS cabling to interface to your mainboard.
Gasketing around the perimeter to aid in your install process.
Metal brackets or mounting hardware unique to your specific needs.
The same touchscreens or glass integrated to your original Mitsubishi display.
Documentation such as full datasheets and 2D drawings, and environmental declarations.
The advantage AGDisplays brings to the table when working with a customer for selecting a replacement display, is that we explore every LCD manufacturer. Exploring the best LCD to meet your Mitsubishi specifications is key when exploring potential replacements.
Read More about AGDisplays Turn-key Design: Turn-key Solution eBook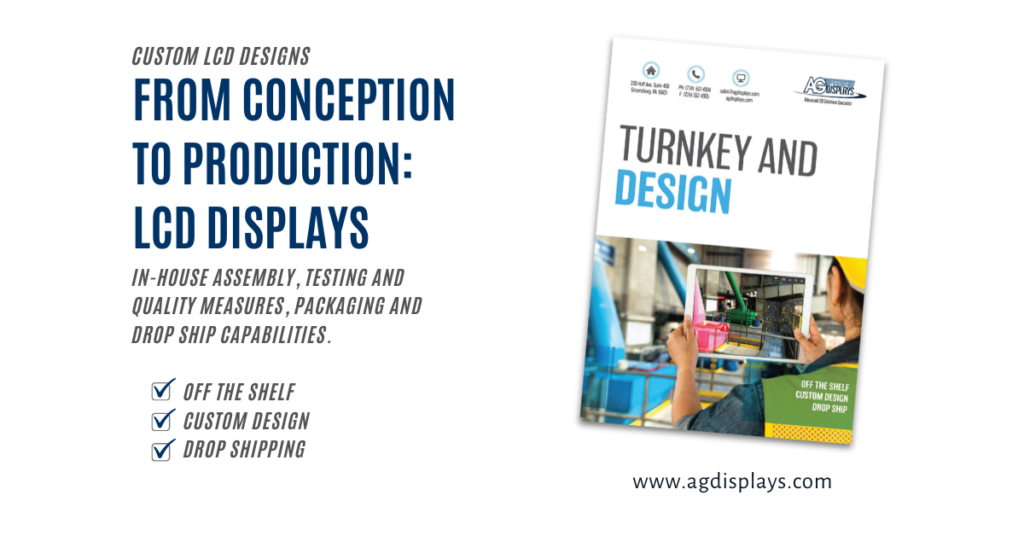 The AGDisplays Advantage
Some key areas that AGDisplays focuses on when selecting potential replacements are:
Learning the longevity expectation on the potential replacement display.
Quality and Attribute Matching to the existing Mitsubishi LCD used.
Reviewing the Mass Production stage for the potential replacement display.
Cost structure compared to the original Mitsubishi LCD analysis.
Exploring the customers quantity needs and the manufactures minimum order quantities.
We are the point of contact, so customers don't have to put their trust into Alibaba or faceless overseas vendors.
Range of alternatives, meaning customers have an opportunity to reduce costs or even enhance from their original display
With AGDisplays, customers can be assured a smooth transition from their End-of-Life and out of warranty Mitsubishi display, to a fully supported and modern LCD equivalent. To learn more about AGDisplays and our drop-in replacement services, please visit www.agdisplays.com.